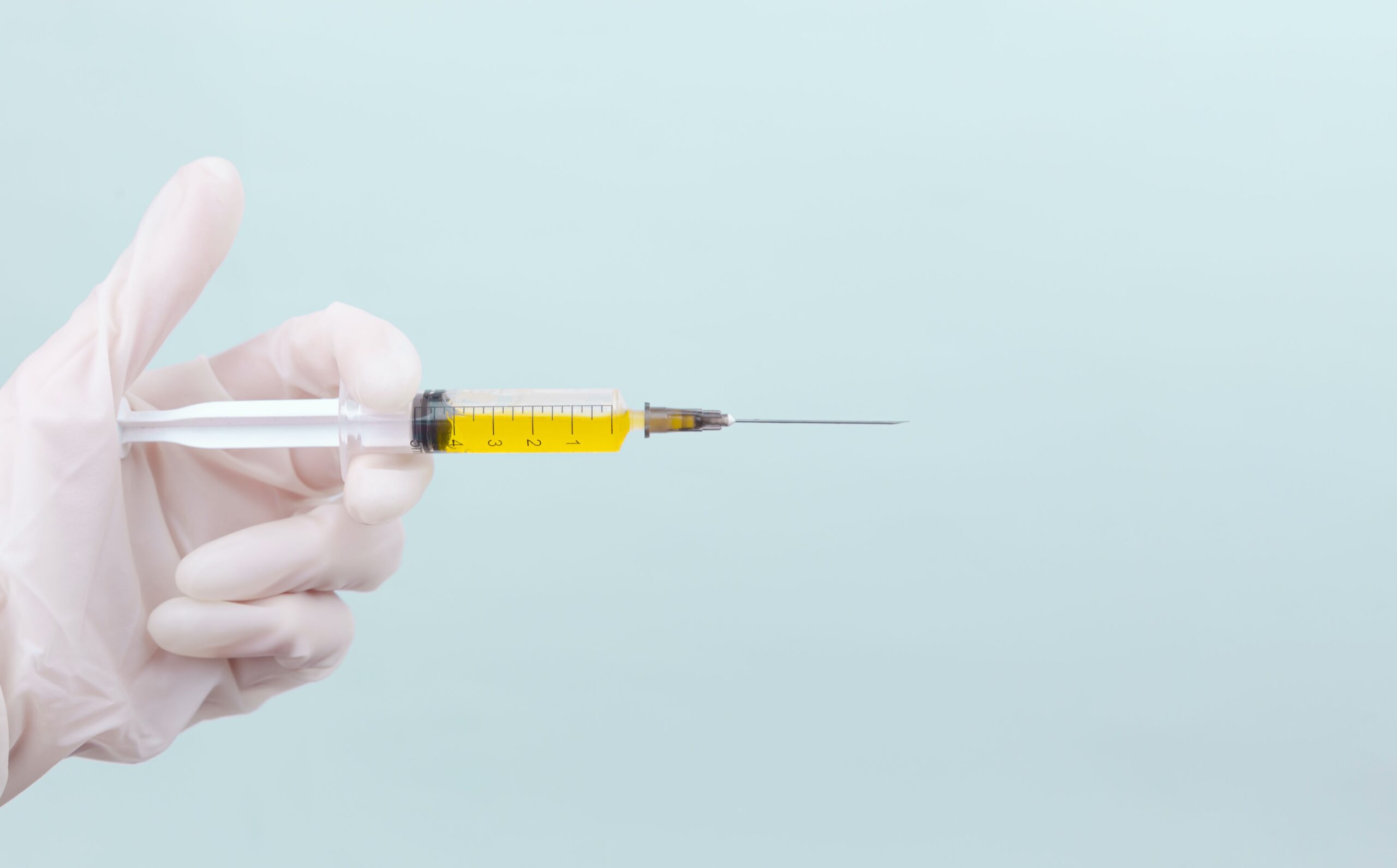 Adverse reactions to COVID-19 vaccines are rare but have occurred since the vaccines' introduction in 2021. What are your options if you suffered a COVID vaccine reaction? One legal resource available is the Countermeasures Injury Compensation Program (CICP). The CICP applies to vaccines and other countermeasures for true pandemic-type viruses like COVID-19, Ebola, Anthrax, smallpox, etc. This program is different than the Vaccine Injury Compensation Program (VICP), which covers vaccines that are administered regularly, like the flu vaccine and children's annual vaccines. The VICP is discussed in more detail in the firm's Vaccine Injuries practice area.
Under the CICP, the compensation available to victims is limited to:
Medical expenses (that are not covered by insurance or Medicare/Medicaid/Tricare, etc.)
Lost employment income
Benefits to the Estate (if the victim dies)
Survivors benefits (if the victim dies)
Unlike the VICP, the CICP allows no damages for pain and suffering or disability, and the program does not cover attorney's fees or expenses. The CICP is known as a "payor of last resort," meaning it only pays medical bills that were not covered by some other insurer. If a COVID vaccine reaction prevents you from working or causes you to incur significant medical expenses, you may have a compensable CICP claim. But if the injured victim was not working and their medical bills were covered by insurance or some other source, then they probably don't have a compensable CICP claim.
Compared to the VICP, the CICP is quite limited and restrictive. From the government's public health standpoint, this makes some sense because protecting the vaccine supply is critically important during pandemics. But for the rare injured victims, the legal recourse available is frustratingly limited. At some point, this may change and the COVID-19 vaccine may be added to the Vaccine Injury Compensation Program. But for now, COVID vaccines fall under the CICP.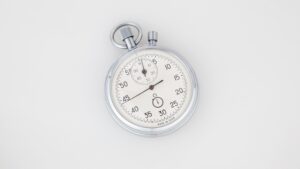 You should know that there is a one-year filing deadline under the CICP. If you have not filed a claim by the deadline, you will lose your legal recourse under the CICP.
As mentioned above, the CICP does not pay attorney's fees so I can only provide pro bono advice about COVID vaccine injuries. If you have questions or need guidance about a COVID reaction or CICP claim, contact me for more information.