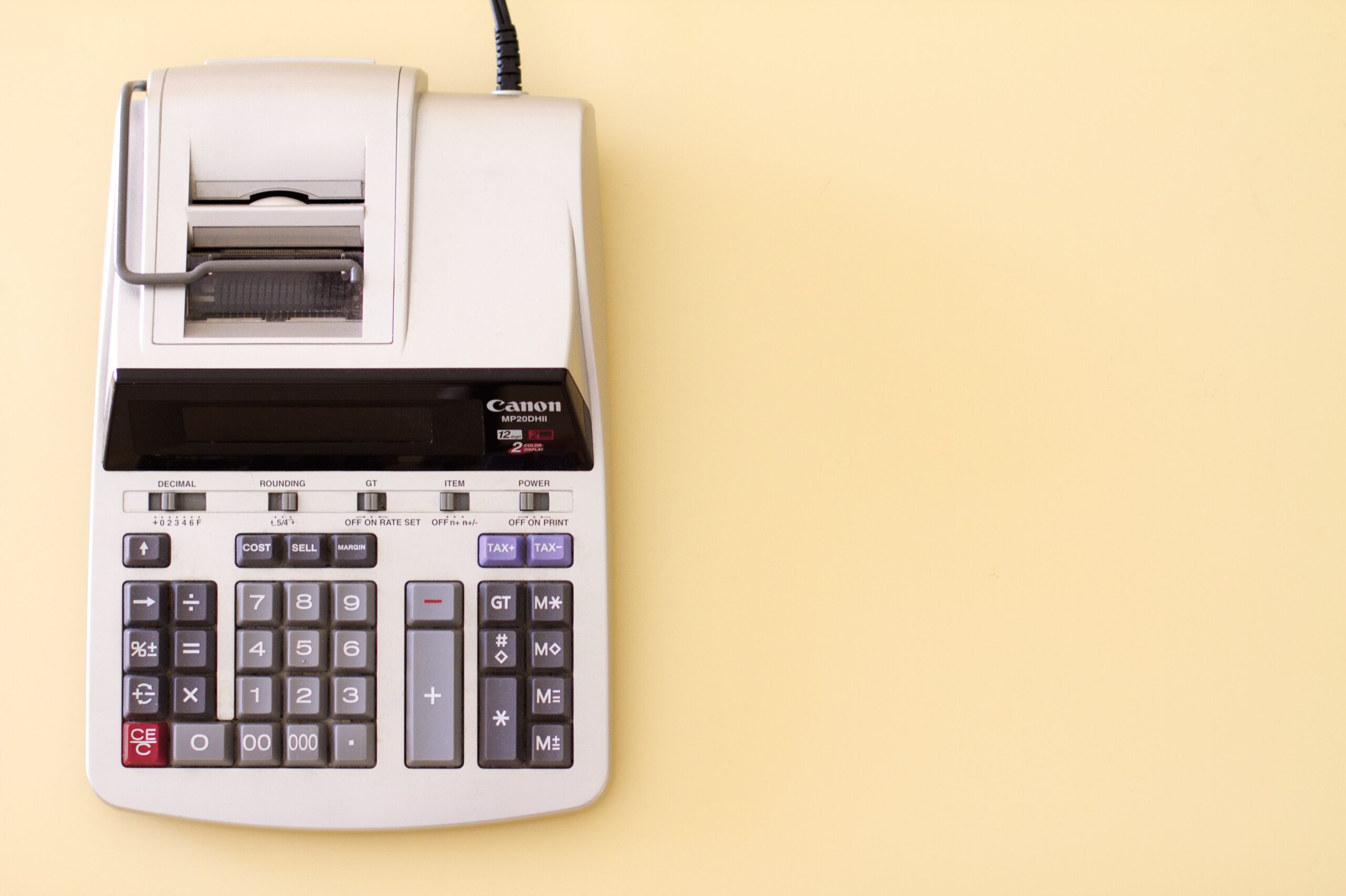 Subrogation is one of those things about lawsuits that not many people know about. As discussed in the FAQ, money damages are available for victims of personal injuries. But what if private health insurance or Medicare or Medicaid was involved and paid for some of the victim's medical treatment? Put simply, subrogation means that the health insurer or the government gets paid back some of that money they spent.
The good news: insurers will typically negotiate the amount you must repay. For instance, say you are injured and hospitalized and your health insurer pays $20,000 for your hospitalization. You shouldn't have to repay that full $20K; instead, your lawyer can ask the insurer for a discount. In Texas, Chapter 140 of the Civil Practice & Remedies Code provides for a 1/3 discount, and 1/3-1/2 is the usual range of bargaining. The more the insurer agrees to discount, or write off, the more goes in the client's pocket.
The bad news: Unfortunately, if a health insurance policy is self-funded (meaning the company directly pays the medical bills, the insurer just manages the plan) or covered by the Employee Retirement Income Security Act of 1974 (ERISA), then the insurer does not have to offer any discounts. Like Texas, many other states have passed laws requiring insurers to offer discounts, but these laws don't apply to ERISA or self-funded policies. Typically you see these self-funded policies used for large corporate employers.
Some good news: even in self-funded or ERISA cases where the insurer doesn't have to discount anything, sometimes insurers will do the right thing on subrogation. Don't get me wrong, I'll be the first to rail against insurance companies, but I've had cases involving children or catastrophically injured adults where the insurance company voluntarily agreed to write off its whole subrogation interest–hundreds of thousands of dollars–when they didn't really have to. It's rare, it's surprising, but it does happen.
More bad news: You may be able to see the problem with subrogation: the insurer's subrogation interest is another hand in the cookie jar of the client's recovery. Assume you recovered $100,000 for your case but your health insurer paid $50,000 in medical bills. If the 1/3 attorney's fee is $33,333 and the case expenses are $5,000, that would leave only $11,667 for the injured victim! Limiting subrogation can be key to maximizing a recovery.
Good news to end with: Everyone–including the insurance company–knows the above example can't be right. Why would the victim take the lowest amount? Well, you wouldn't. In these situations when there is not enough money to go around, thirds is the most common compromise. So instead of the victim getting $11,667, they would get $33,333, and so would their injury attorney, and so would the insurance company.
Subrogation can have a huge effect on case recovery value. Part of my goal as an injury lawyer is to get that subrogation number as low as possible in order to maximize my client's recovery.